The Martin Brothers are composers, producers and multi-instrumentalists, whose work merges experimentation and function, creating bold sounds that challenge the listener and compliment the artistic whole. They have received commissions for feature films, installations, documentaries, fashion and runway shows.
Their studio, in Hackney's Clowns Church, is home to an eclectic range of instruments, from the boutique to the experimental: Soviet drum machines, a pipe organ, and everything in between.
Spencer has been an organist in Hackney for the last ten years, composing for organ and voice in both liturgical and non-liturgical settings, while Jack is a sound recordist and teacher of brass and keyboard instruments.
They form two fifths of Lunch Money Life, a band infamous for their sweltering live shows and recorded work that can range from monstrous rock to boundless vaporwave synths, from driving low-end to jazz fusion, from inflections of drill to a kiss of velvet autotune vocal. The band released their sophomore album, The God Phone, with Wolf Tone in June of 2023. This was preceded by 2 EPs on the same label and a debut full-length with Scenic Route in Spring 2020.
Clients:
Tate
180 The Strand
Nike
Netflix
Channel 4
Maximilian
Church of Sound
battles.mp3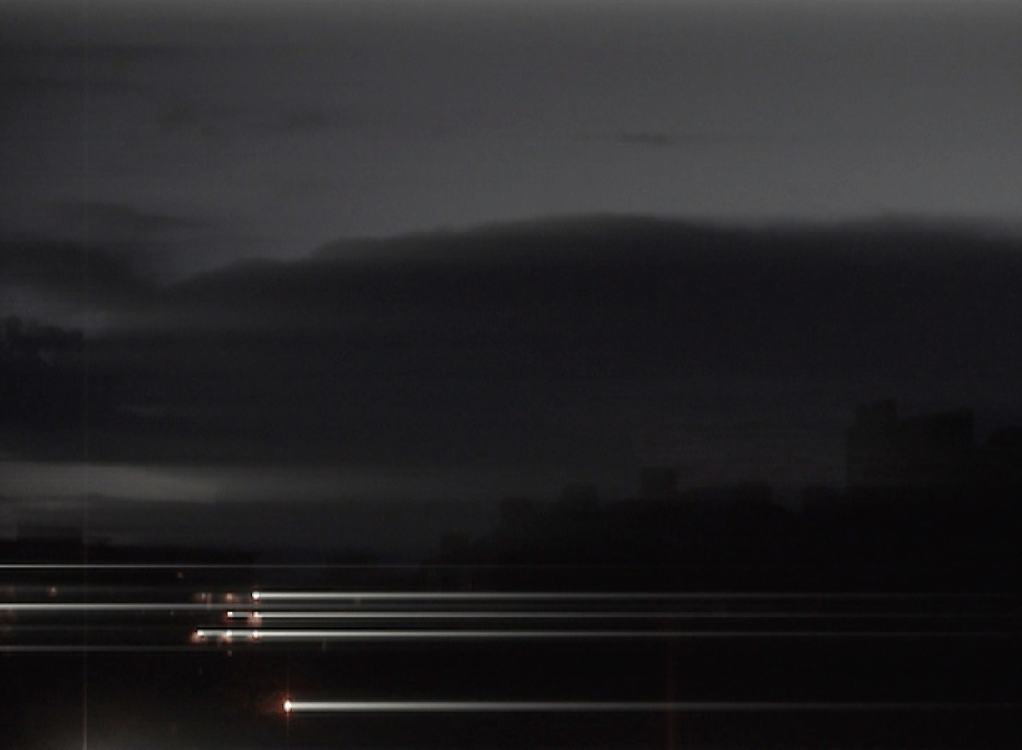 bench.mp3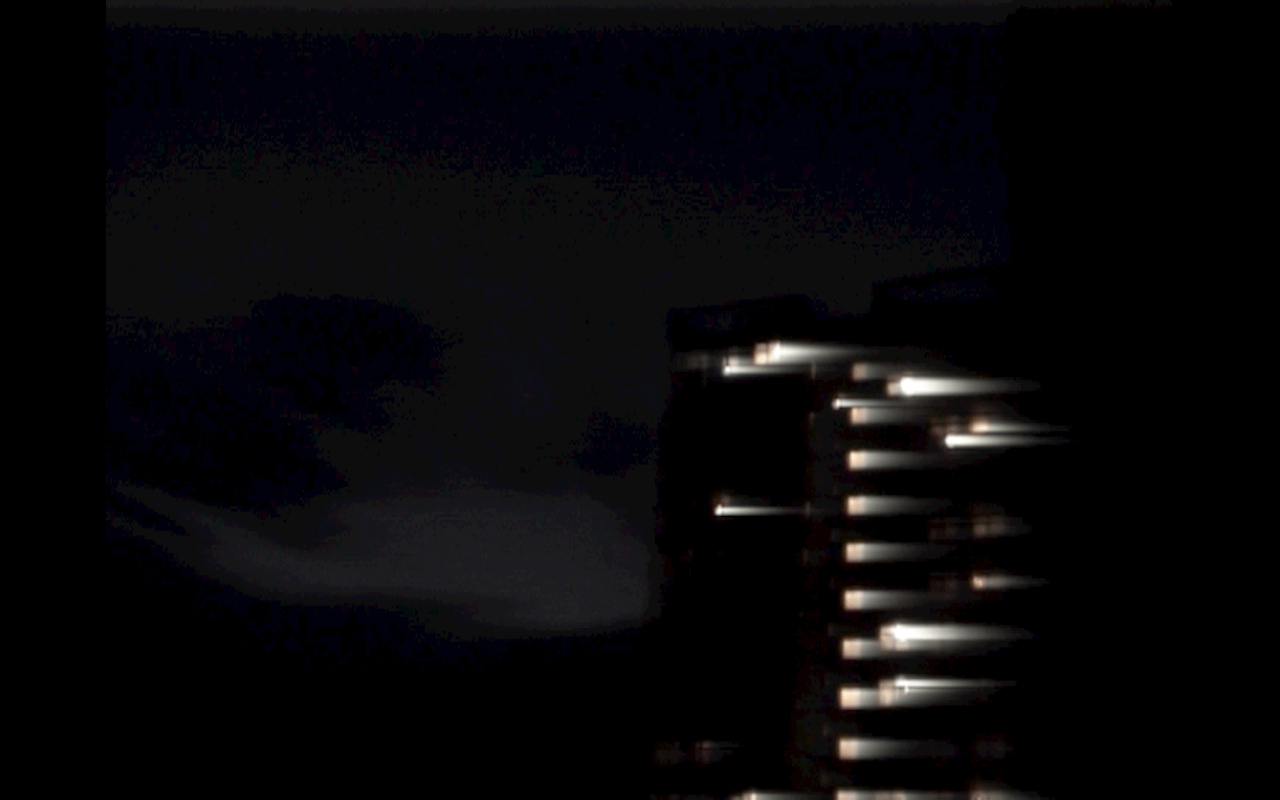 charmaine.mp3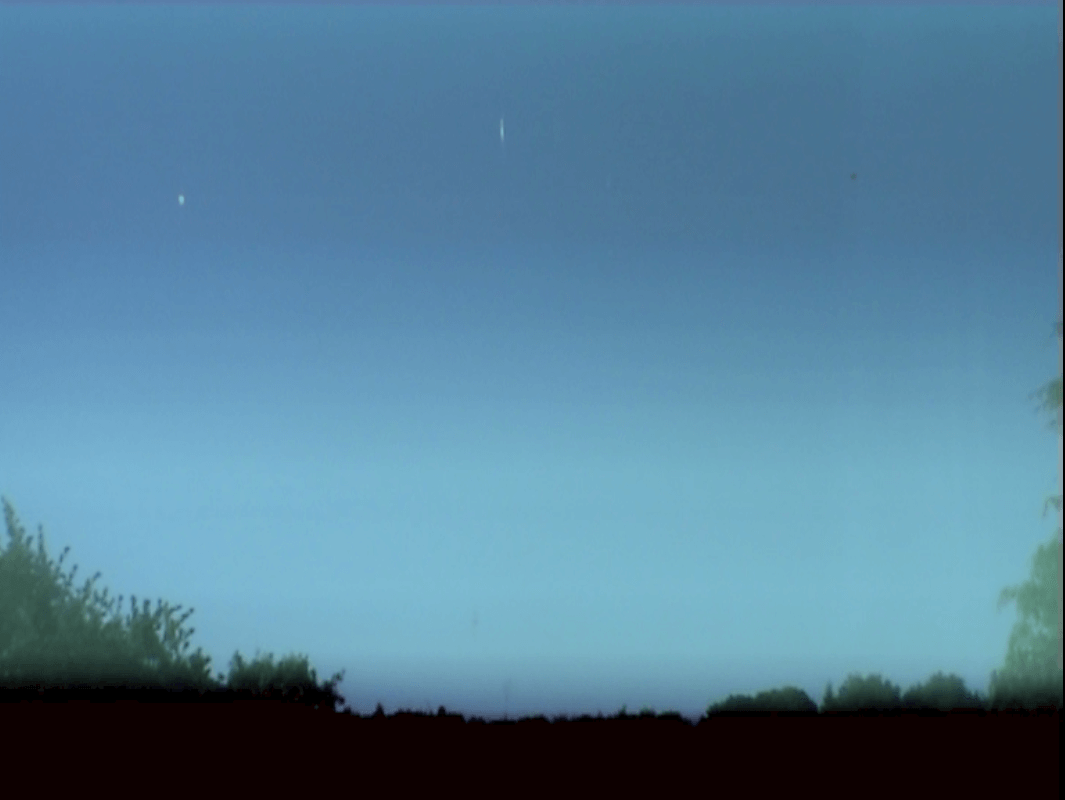 godcomplex.mp3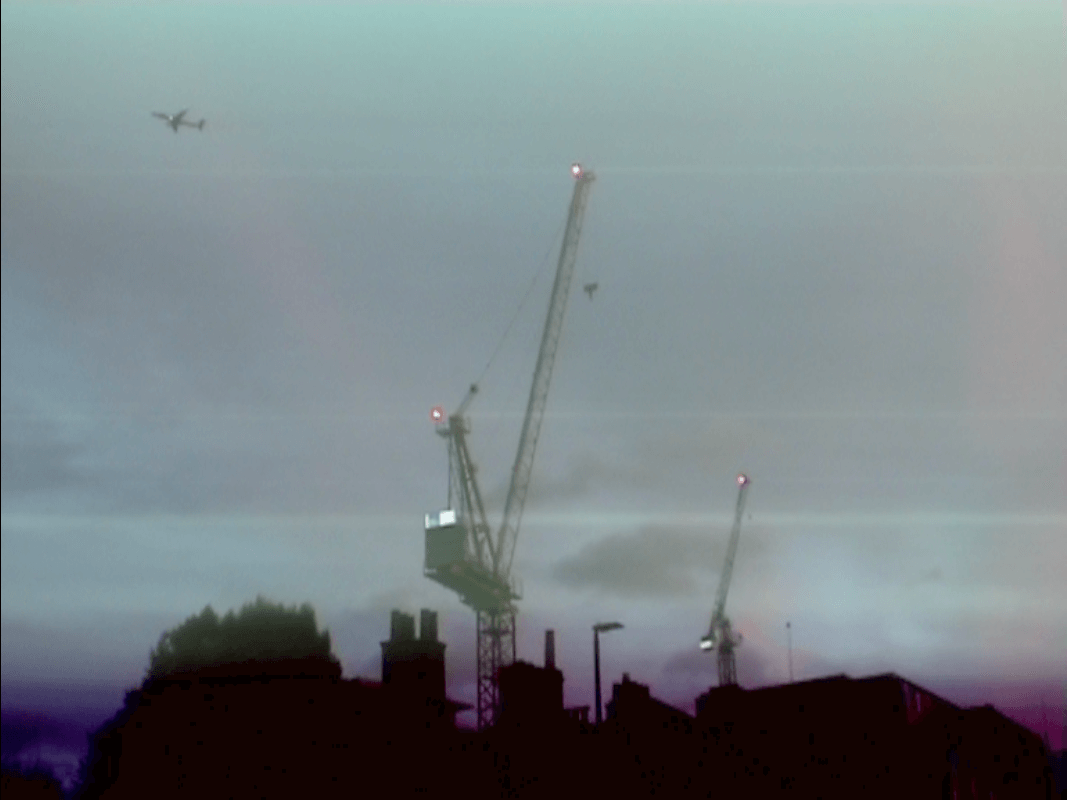 len.mp3
max1.mp3
max2.mp3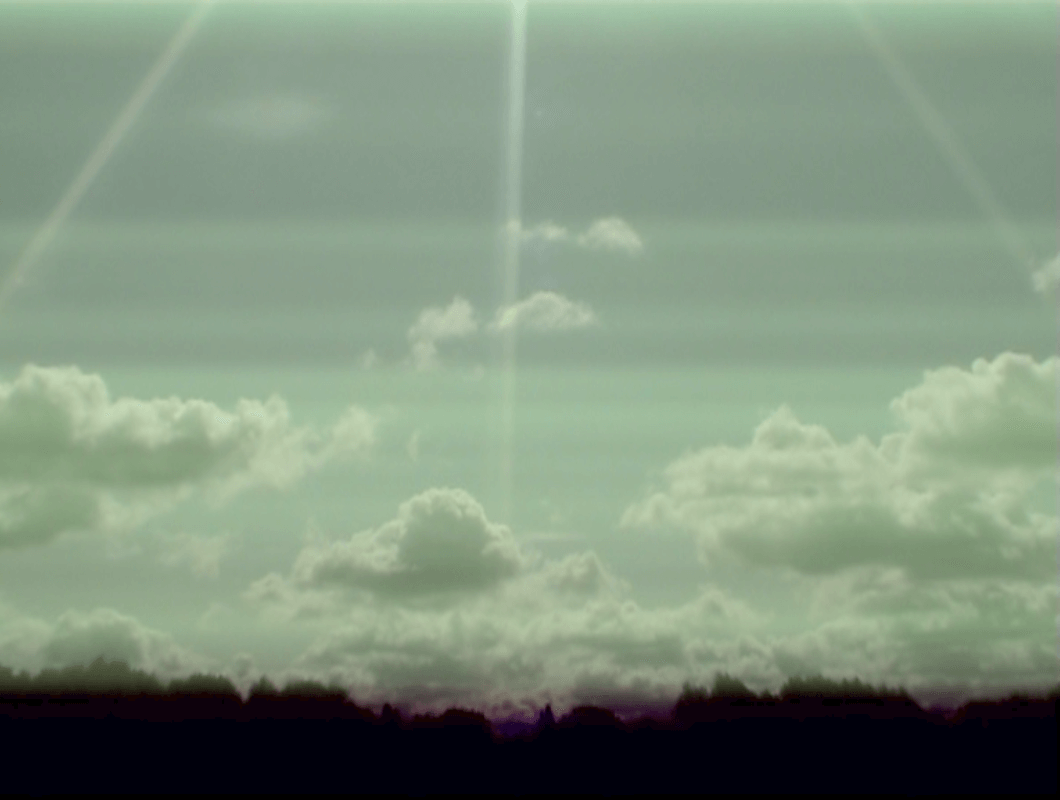 michelle.mp3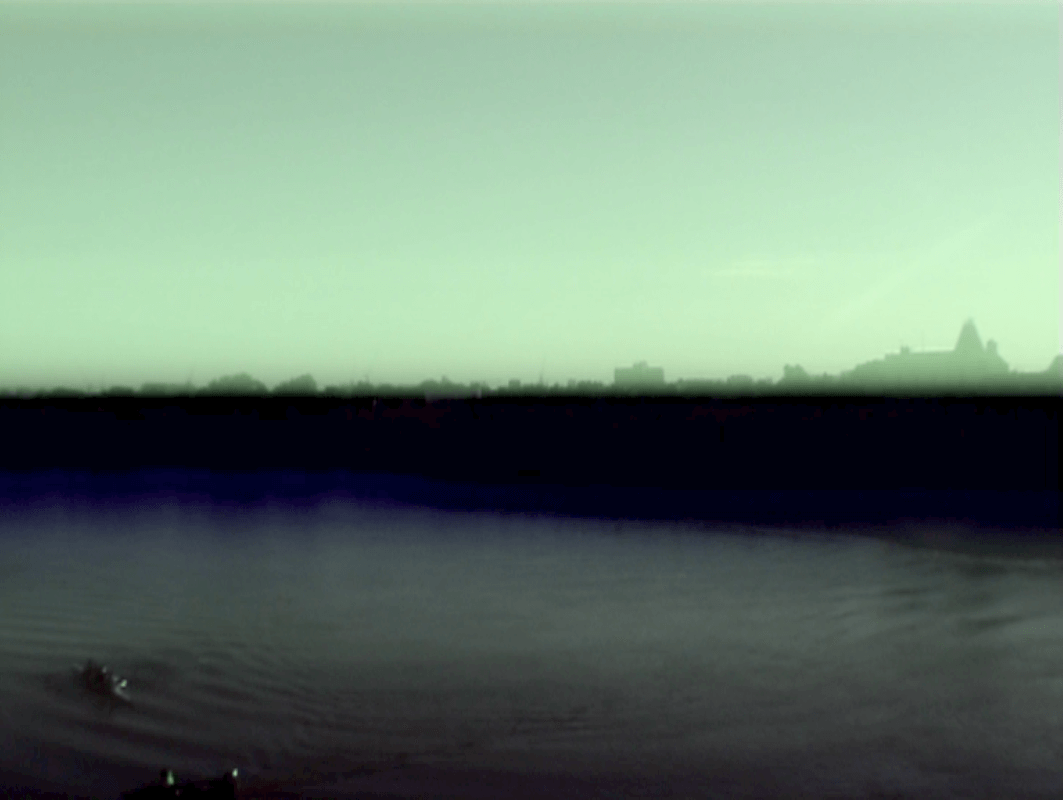 mulch.mp3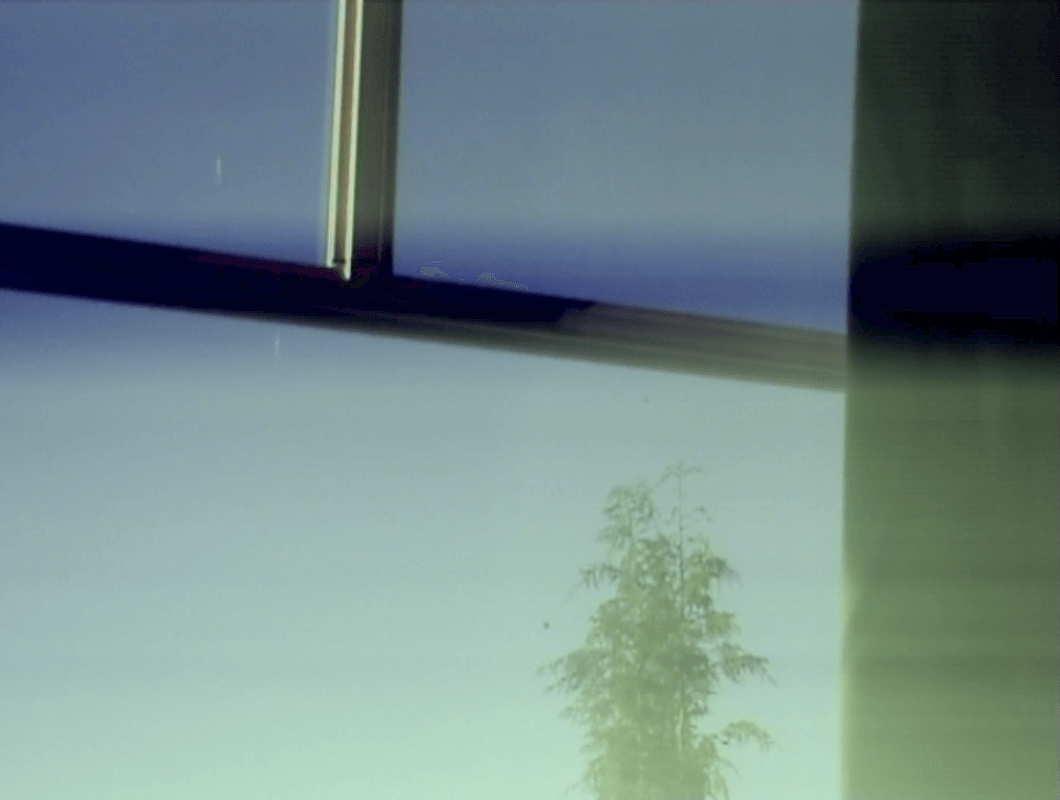 yayoi1.mp3